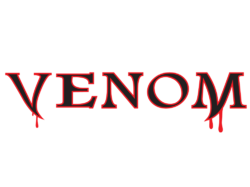 The highly acclaimed and highly awarded Venom series of fishing rods brings together technological breakthroughs that allow Wilson Fishing to deliver a series of rods that is lightweight, super strong and exceptionally durable.
Wilson Fishing has been able to produce the highest modulus carbon rods without any of the associated weaknesses or dampening effects of additional materials such as Nano resins.
With 11 rod ranges within the Venom stable, there is sure to be a Venom rod to suit your fishing needs. From the 2015 AFTA Game Rod of the Year through to the 2014 AFTA Rod of the Year, the VS7 two-piece spin rod, Venom brings a quality that is unmatched to the angling world.
And best of all, all Venom rods are designed and built right here in Australia by the team at Wilson Fishing.
---